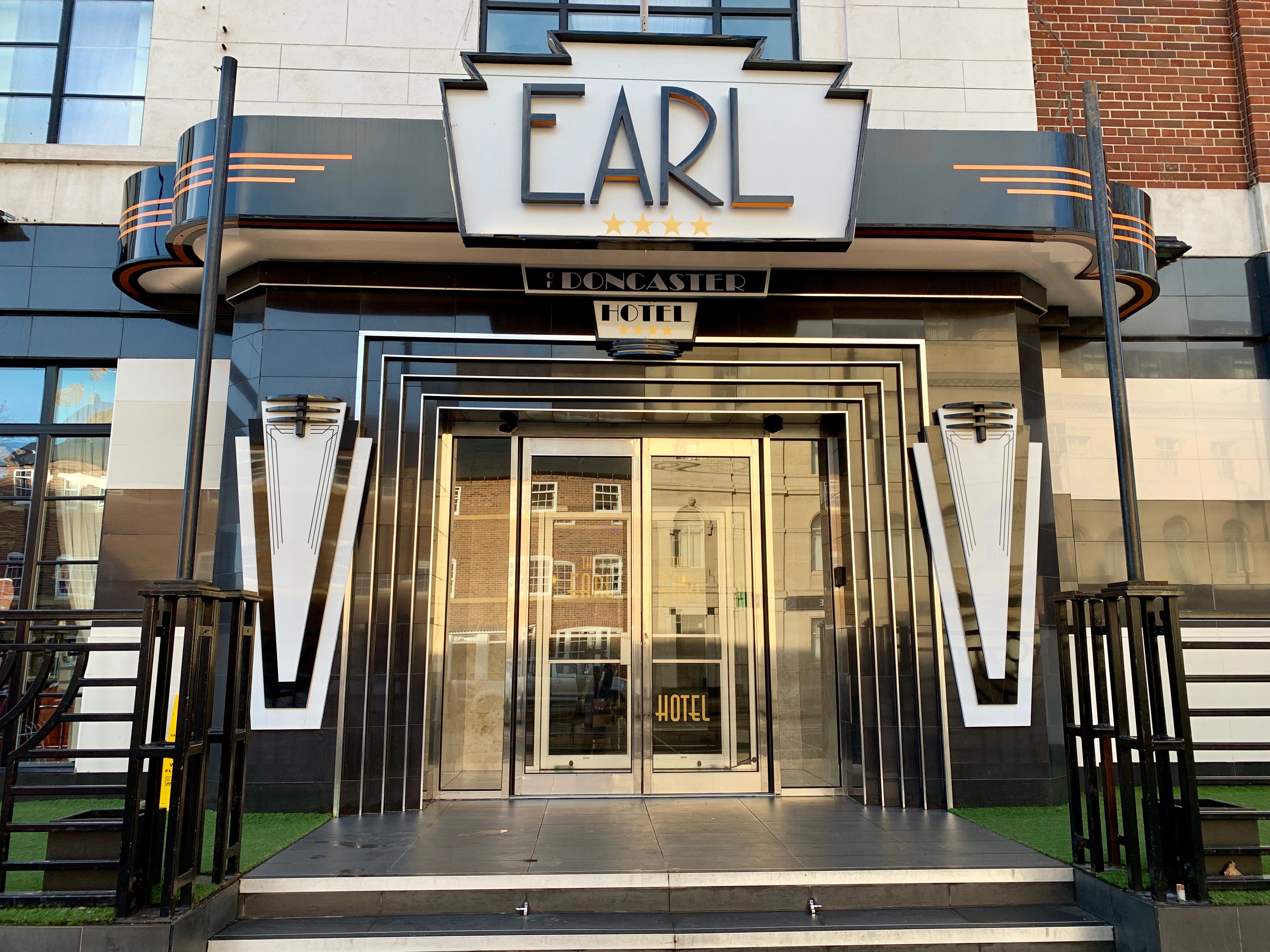 Our Pearl is the Earl
The Earl of Doncaster – A real living, breathing experience of 1920s Art Deco.
Real life Decadence of an authentic 1920s Venue with all the extras.
Imagine this.
Your Event or company conference is looming. Your the PA and its your job to sort out the annual conference.
You need a venue. There are those that dread it and those who can't wait but what if the whole company was a buzz of excitement and couldn't wait.
Imagine the boost to staff morale. Imagine the look on your MDs face when he arrives by train or helicopter to be greeted in a luxury car, maybe a 1929 Supercharged Bentley and whisked off to the themed conference venue you found.
Imagine his surprise when he's greeted on arrival to this fantastic art deco themed venue by a Bell Boy and shown his magnificent bespoke designed room by the concierge.
One of eighty individually designed boutique bedrooms.
His delight at the wondrous site of a building steeped in character and excitement of a bygone era with all the modern facilities we have come to expect.
Characters from the 1920s round every corner along with modern state of the art cutting edge AV to cater for all of your companies delegates and present it in a novel style never seen before.
A symposium of an event with fantastic service, fantastic food and fantastic entertainment.
We have it all covered with a venue, within two hours of train travel from London, only five minutes from the railway station, ten minutes from the airport and fifteen minutes from the main motorway networks of the Al, M1 and M62. A five minute walk to the art gallery, museum and racecourse and central to several quality golf courses.
We can cater for eighty individually bespoke designed boutique bedrooms and for any overspill we have partner hotels within a five minute walk.
Our onsite event coordinator and conference facilitator can accommodate all your special requests and supply everything you require from AV technical requirements to fantastic entertainment to compliment our fantastic themed conference facility.
Turn your conference into an event and revitalise your attendees with luxury in an atmosphere of pure indulgence.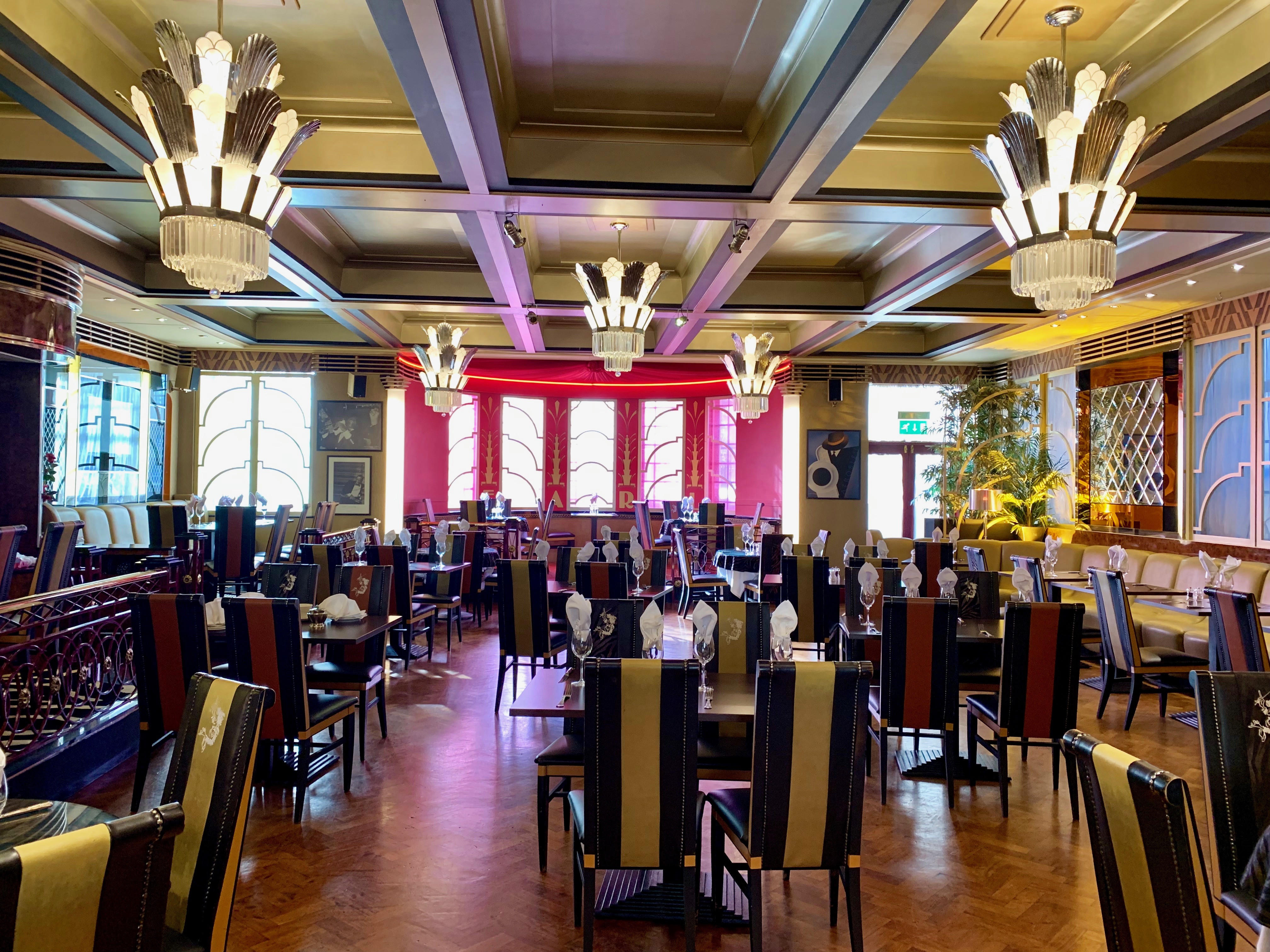 Say No to boring routine conferences and let your event be a rip roaring twenties success.
A Blinding Experience presents a luxurious symposium of an event with the Earl of Doncaster.
CALL US NOW ON 07831561012 or Email cheakyblinders@gmail.com
Try something different.

 
Special delegate rates in bronze, silver and gold delegate packages.
#eventprofsuk #PAshowuk #IntlConfex
#EventProductionShow #EAs #PAs #eventmanagement
 

#conferences #productionmanager #themedevent #personalassistant