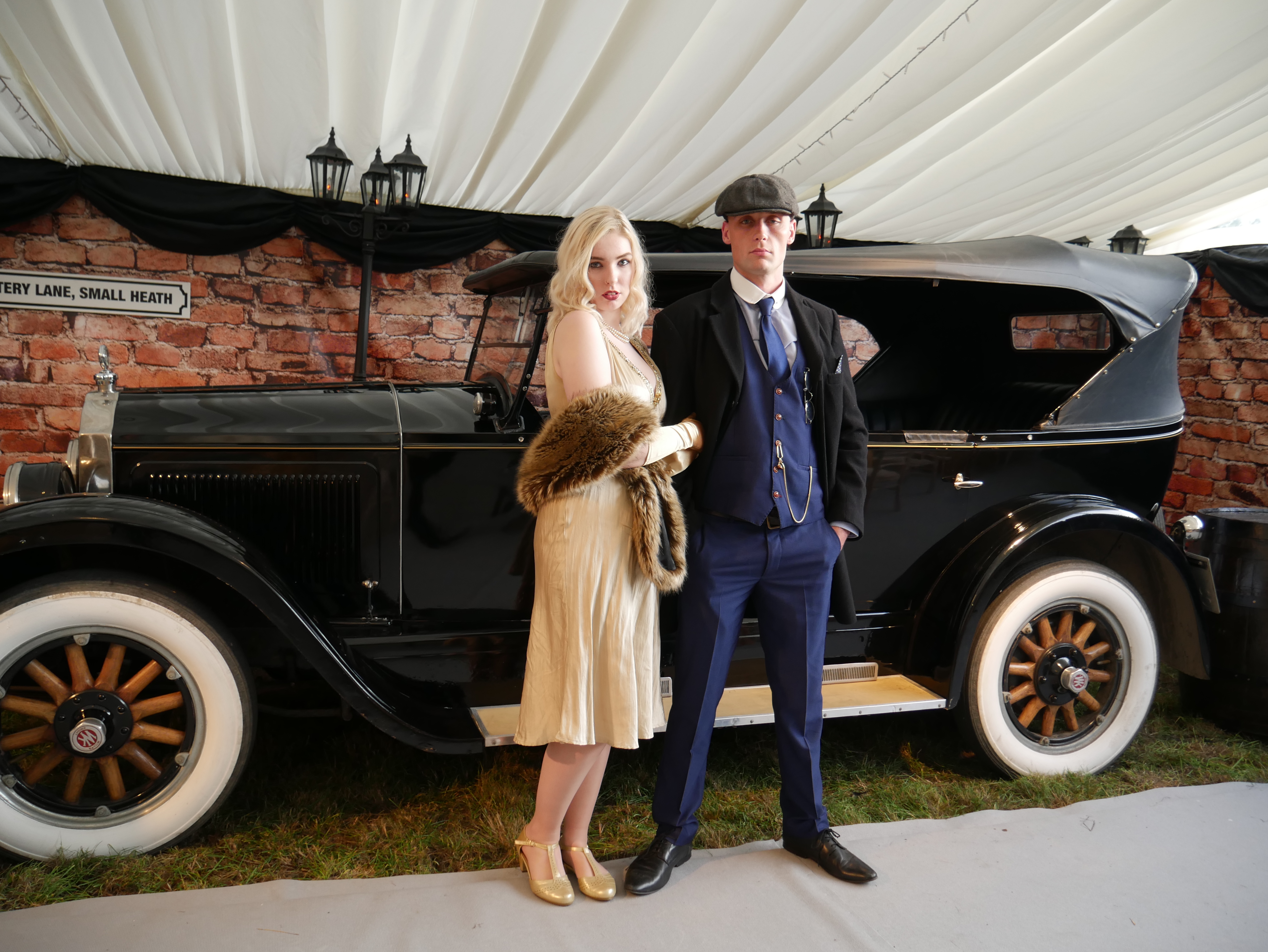 1920's Casino
We can supply casino tables and other casino and horse racing styled amusements including a 1920's themed boxing machine to add to the thrill of your event.
Horse Racing Games
We have a fantastic compere and real horse races played out on a big screen so you can enjoy a night at the races at your event. Name your own horse and we carry the license so that the proceeds can be used for your chosen charity. Please see the video link below.
Horse racing and Casinos youtube promo link
Infra Red Shooting games
Quite a unique games and great for them building as it can be played by five or two guests at a time and can be used as a clay pigeon shoot or 1920s gangland street shoot. Watch the video link below for more information.
Infra red Tin Pan Alley shooting game promo link
1920's Paparazzi Photographers
We have a number of photographers we use around the country who all dress in the 1920's style and can mingle with your guests and take pictures or set up back drops and take instant printed and frames photographs for your guests to take away with them at the event. A ll photographers wear period costume and are fun to work with.