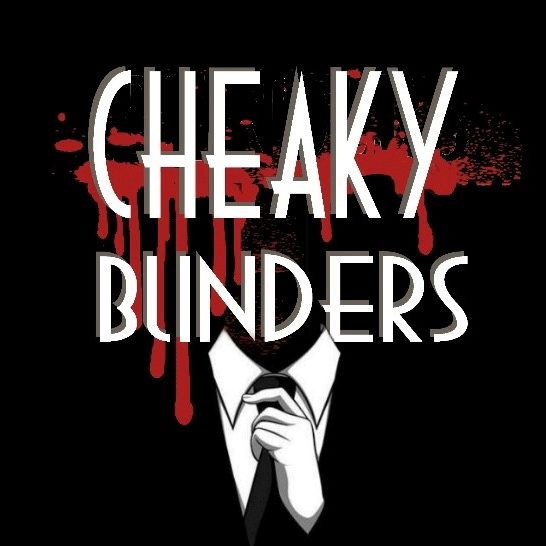 All kinds of 1920's Themed Entertainment
What we do?
We arrange everything for your Raoring Twenties Takeover a fully immersive 1920's Themed Event and Experience.
We can arrange a horses with 1920's characters  to parade outside the venue or lead a procession.
We can supply vintage cars to transport your CEO, MD or special guest to the venue or onto stage dressed in authentic 1920's costume.
We have actors, characters, entertainers, dancers ,bands and musicians to fulfil every part of your themed experience with film props and a special state of the art camera to take pictures by our 1920's Paparazzi Company photo booth.
Its not just a themed event its a complete 1920's Entertainment experience.
If you're into it – you're in it to win it!
[youtube https://www.youtube.com/watch?v=pcuO9RAQOn4&w=560&h=315]
How long is this trend of 1920's Theme going to last?
With iconic films and TV shows like The Great Gatsby, Downton Abbey and now Peaky Blinders as well as many other well known TV shows based on this era its a fantastic theme to have for any classy event.
There is now 1920's bars and Art Deco themed venues popping up all over the country and it is set to be the biggest event theme for the next few years.
If you want the best, book the best.
We are the only 1920's themed event specialist we know of in the country and our Bespoke Event and Entertainment theme Company that can tailor a unique experience from your brief into one fantastic event.
Call or Email Tony now to book your 2020 date with the hottest 1920's event theme in the country.