1920/30's Vintage Cars.
We have a whole host of vintage cars to choose from including a Black 1924 Willys Knight and a Red Armstrong Siddeley 1931 12/6 and two Rolls Royces.Great for using as a photo prop for your guests to have their pictures taken. Our cars are all runners and can be used to give your special guest or CEO that spectacular entrance to the event to get it started in style. Many f them are used in TV shows and for Film Work.
Just a small selection above of some of the vehicles and props we have available.
We have a selection of horse suppliers who can supply a Black Freshian or Grey Stallion and we even have a full size 17 hand fibre glass horse are available with trained authentic riders.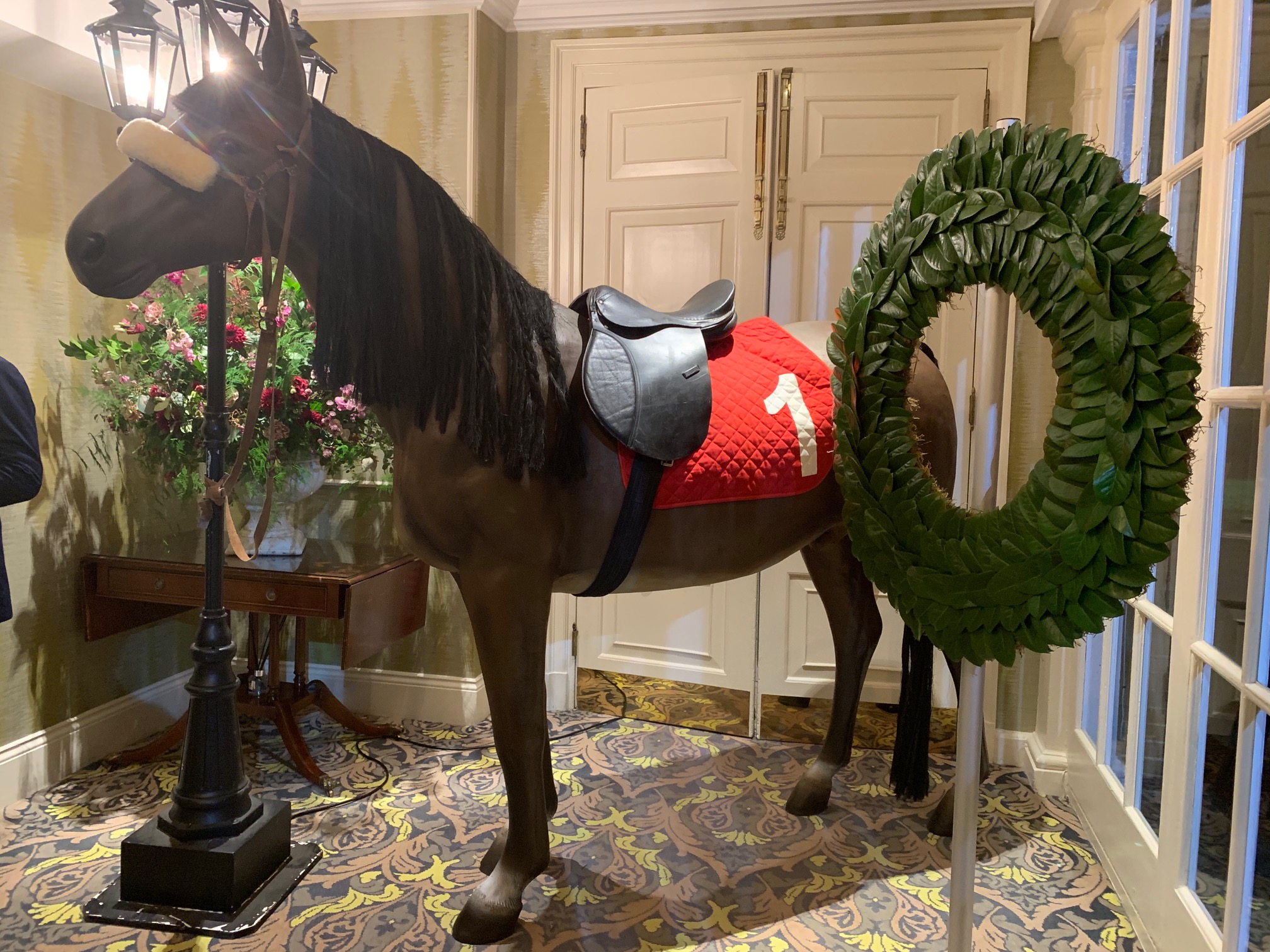 1920's Props
We have a selection of 1920's themed props from backdrops, Pictures, Barrels, Crates , desks and lighting to help give the theme that true 1920's authenticity.